What is good photo editing software for Linux
Last updated on September 1, 2020 by Dan Nanni
Photo editing software is often used by professional photographers as well as amateur shooters to add various enhancements to pictures taken with a camera. Especially with the growing popularity of digital photography nowadays, a good photo editor is almost a necessity if you are into photography.
In this post, I will cover popular photo editing software tools on Linux. All listed photo editing programs are free for use, and yet boast of comprehensive and powerful retouch, repair, transformation and metadata functions expected by serious photographers. Besides such commonly available photo editing functions, they also have some other notable features which I mention in the list.
1. Darktable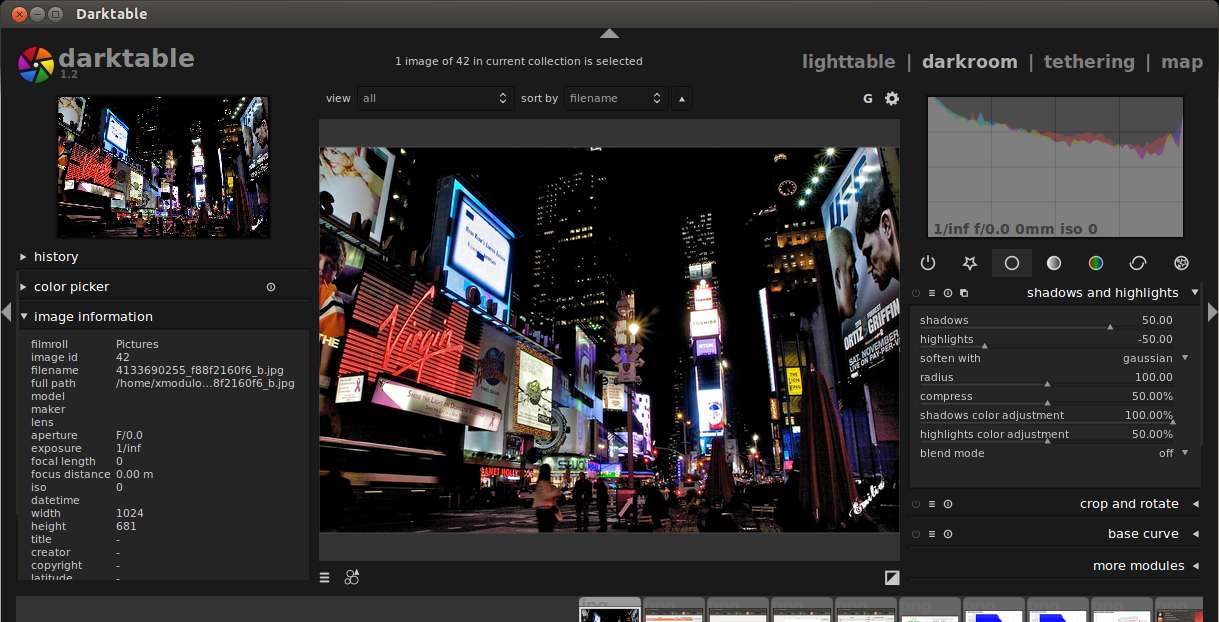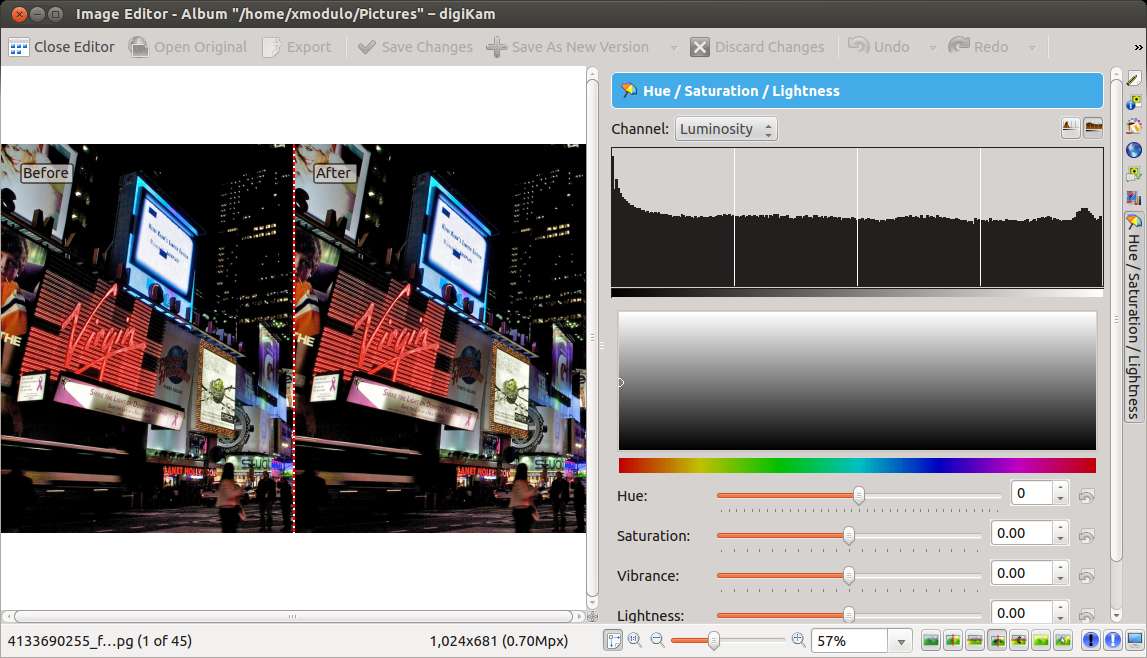 3. Fotoxx
4. F-Spot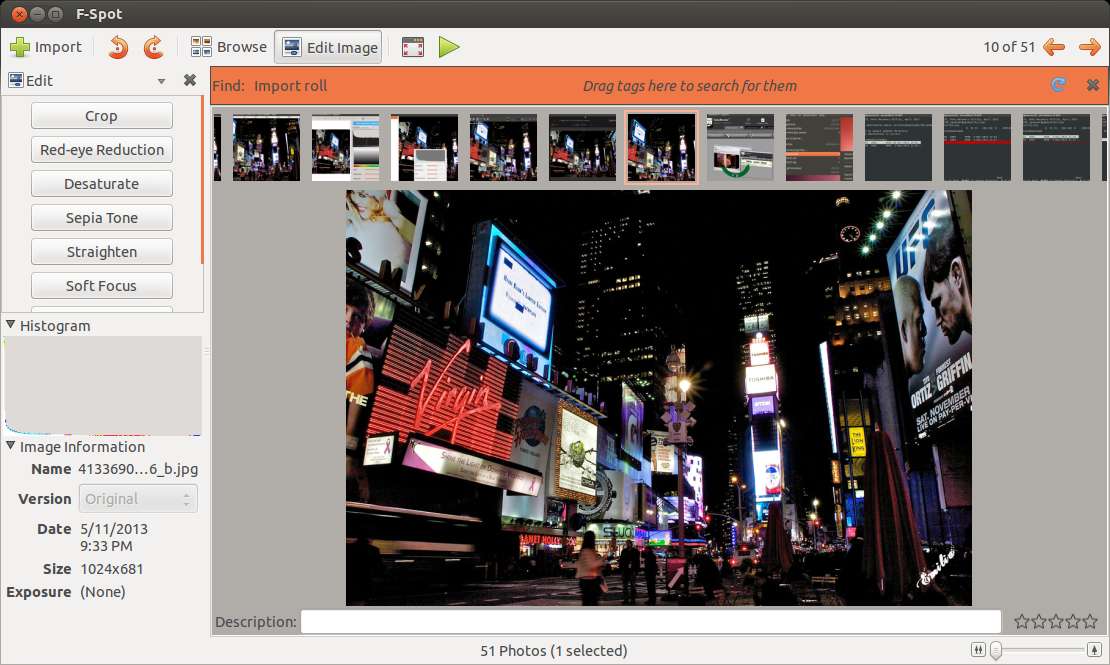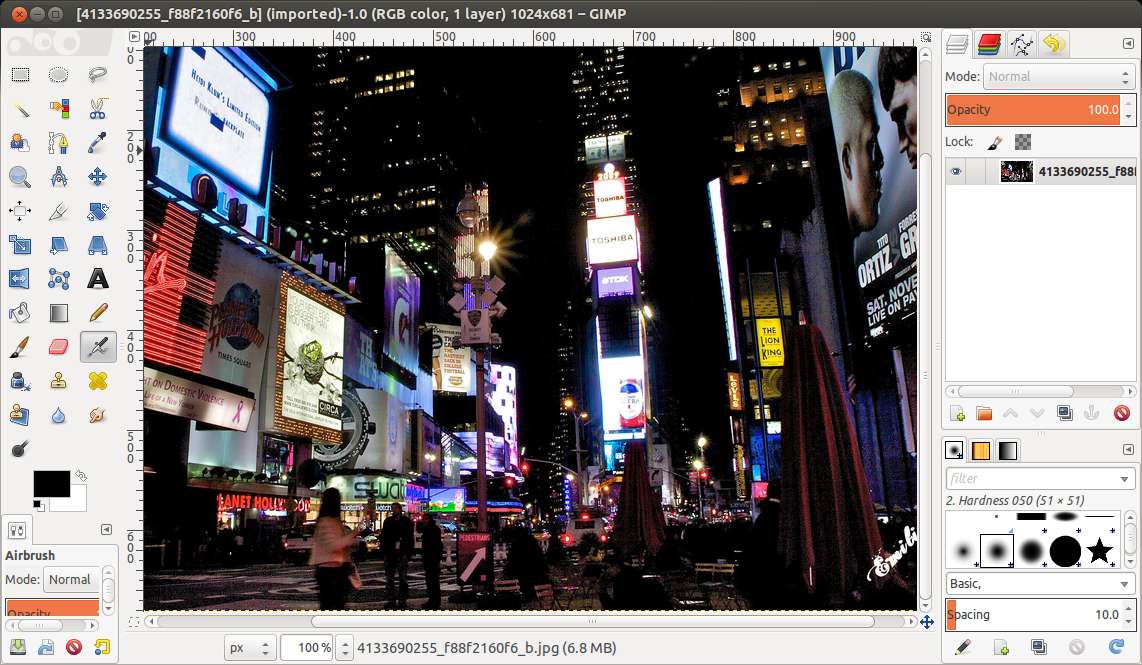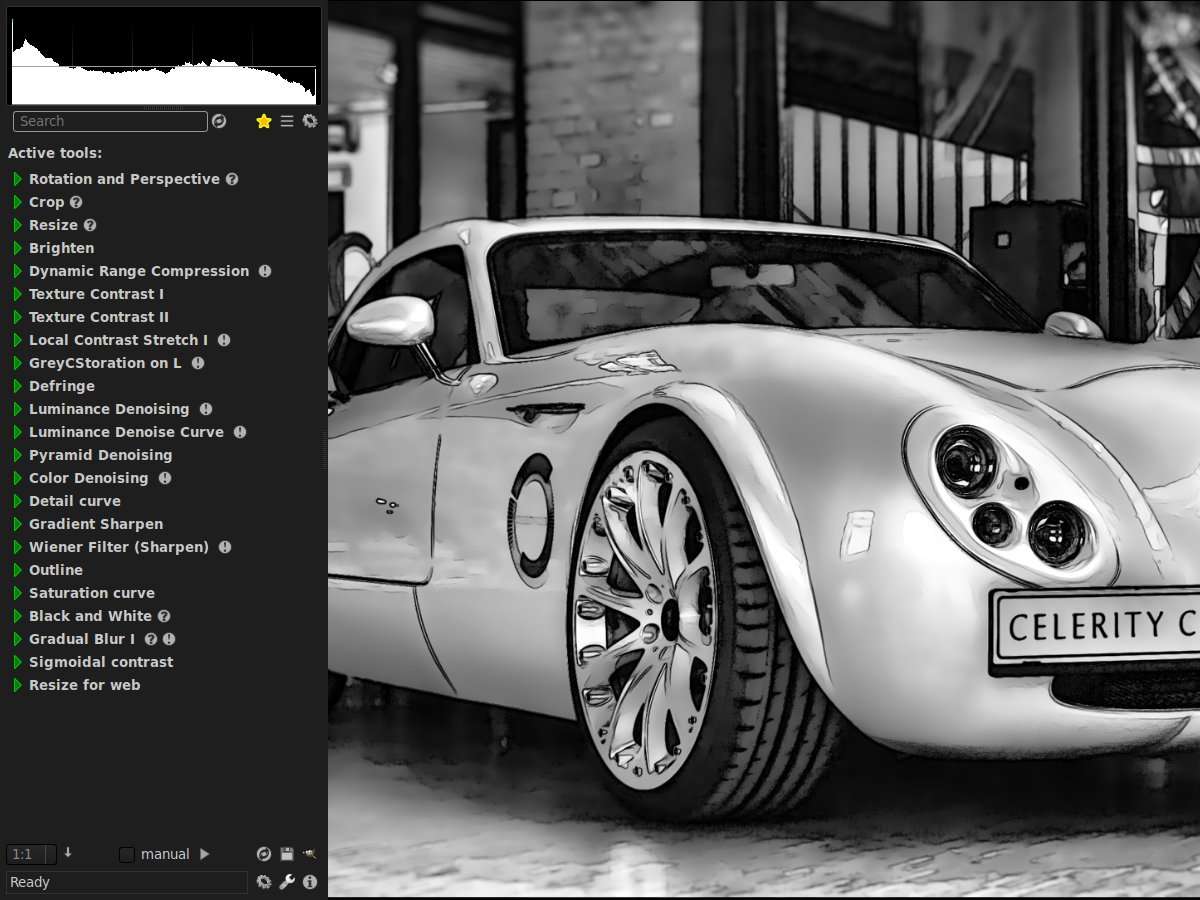 7. Rawstudio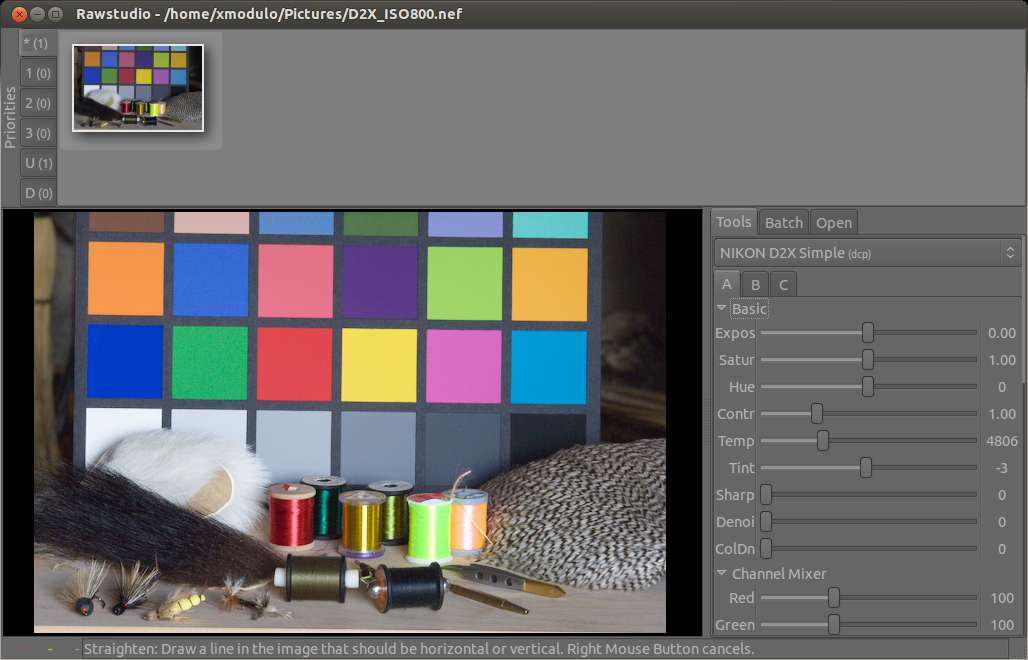 8. RawTherapee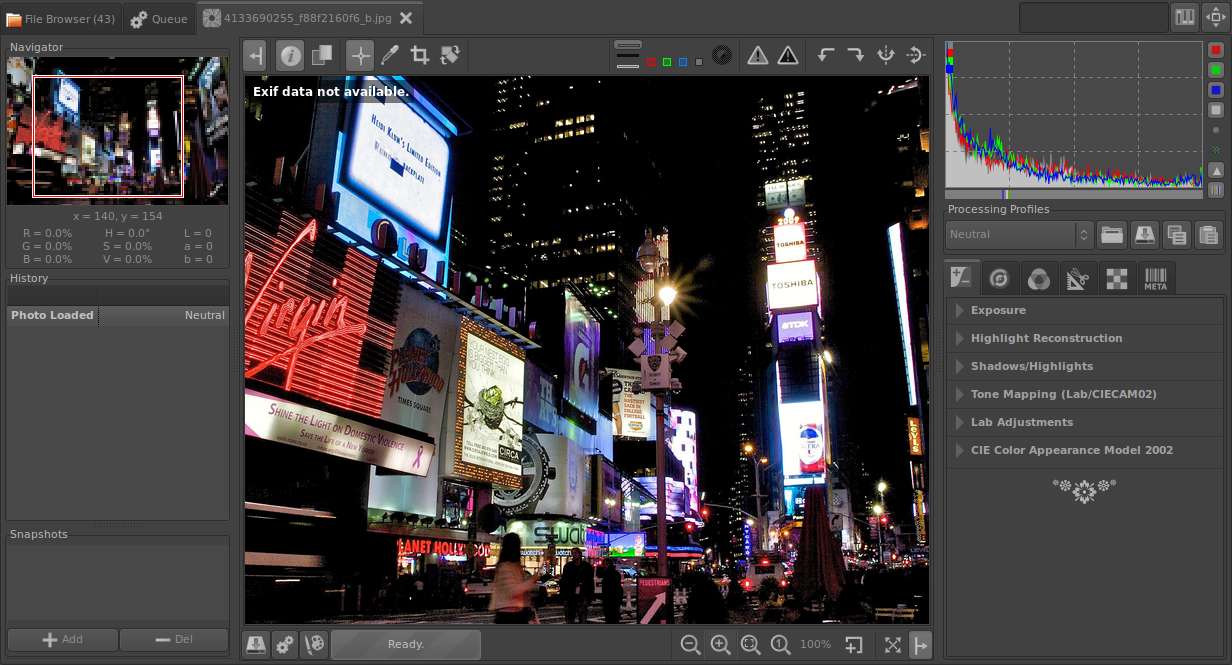 9. Shotwell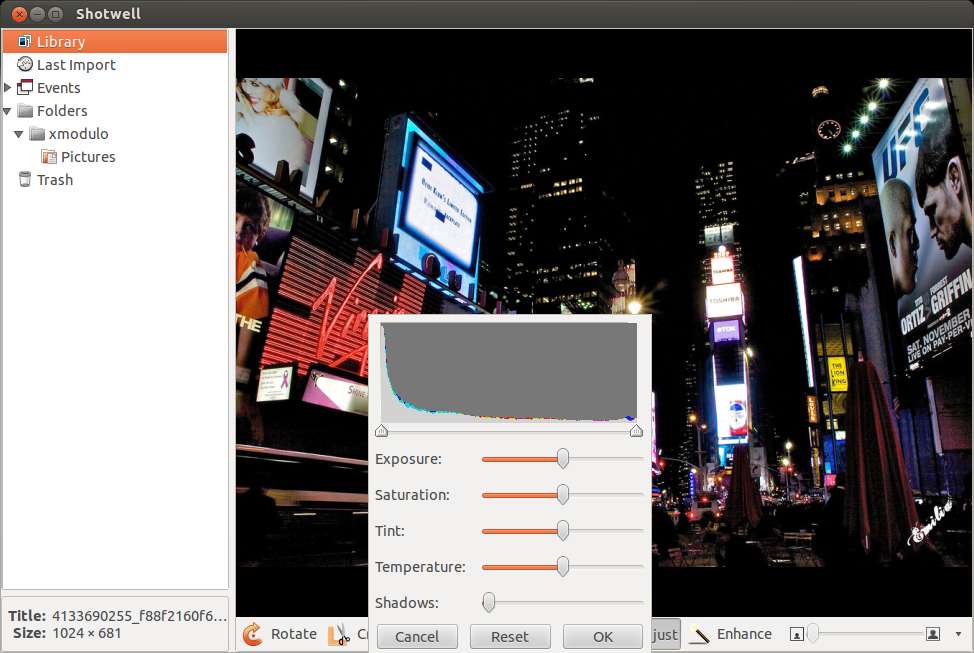 10. UFRaw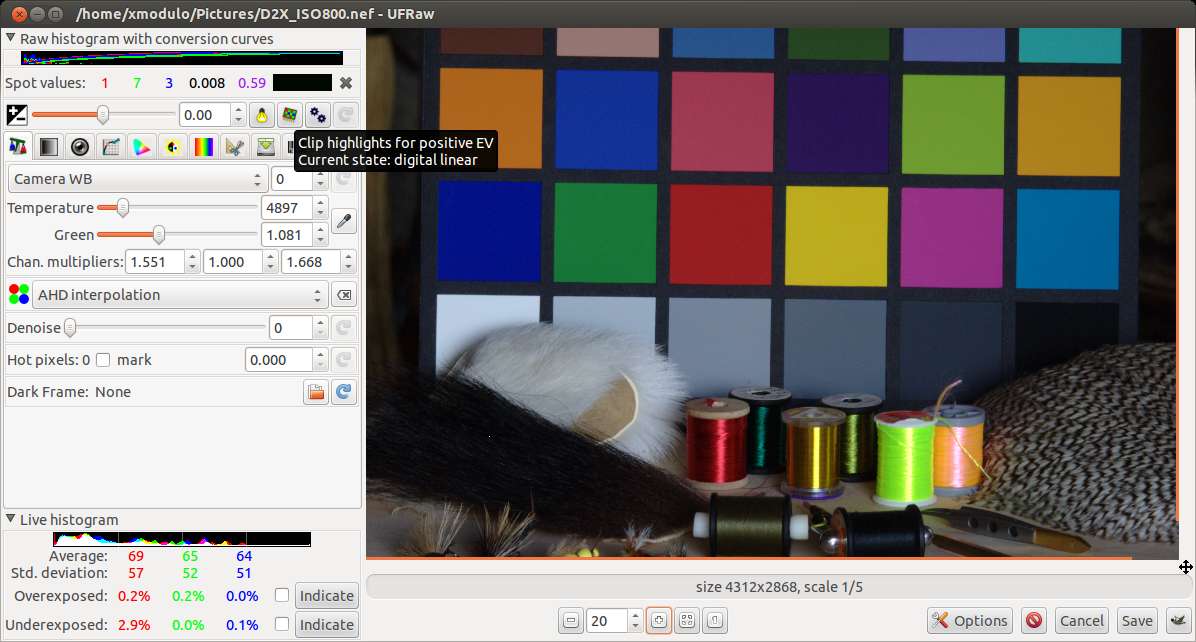 If you have tried any of the software tools in the list, feel free to share your experience here. Also, if there is any missing photo editing software that you think needs to be included in the list, suggest it via comments.