What is good video editing software on Linux
Last updated on December 3, 2020 by Dan Nanni
A video editor allows you to handle various post-production video editing jobs which typically involve arranging, cutting, pasting, trimming, and otherwise enhancing (e.g., adding effects to) video clips through the timeline interface. In modern video editing software, things like multi-codec import/transcoding, non-linear video editing, or even HD video support are pretty much standard nowadays.
In this post, I am going to show 11 popular video editing software available on Linux. I will not cover subjective merits such as usability or interface design, but instead highlight notable features of each video editor. If you have tried any particular video editor listed here, feel free to share your experience or opinion.
1. Avidemux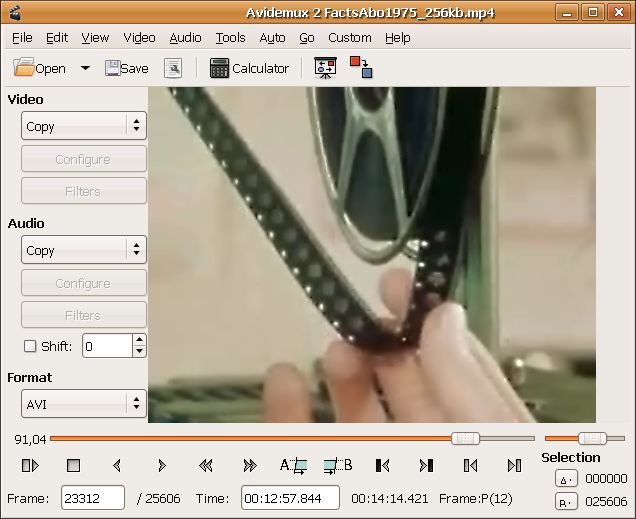 2. Blender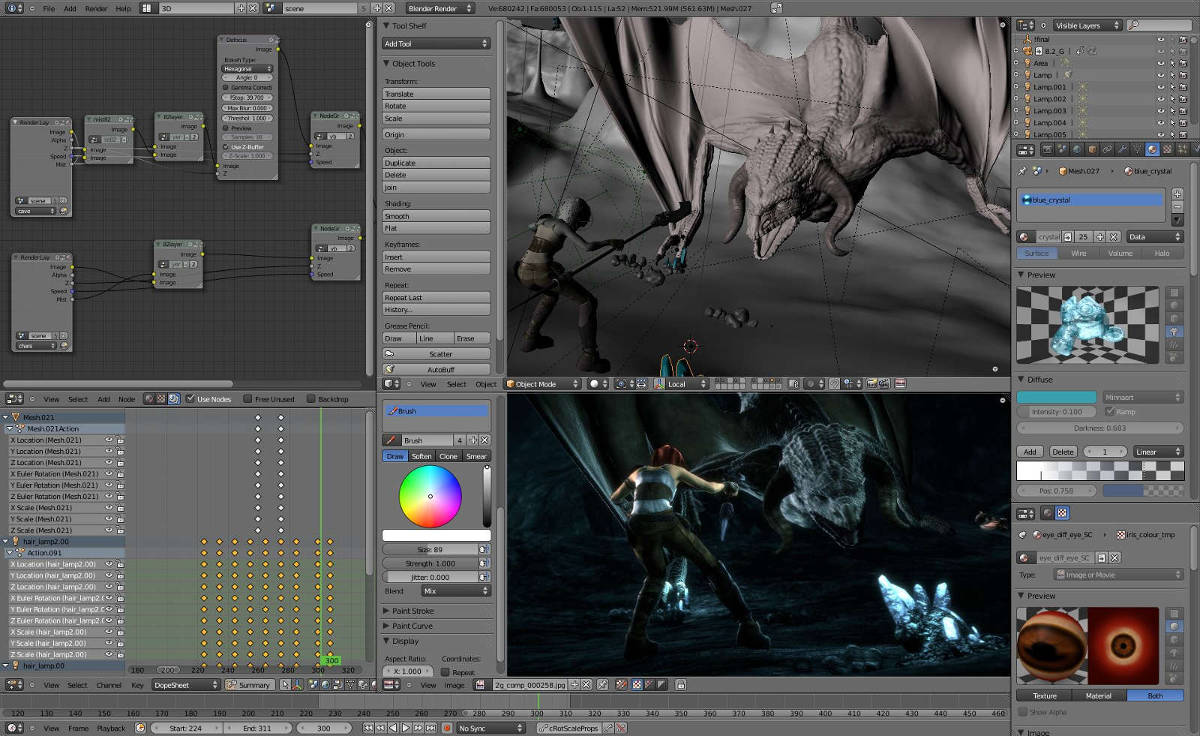 3. Cinelerra-CV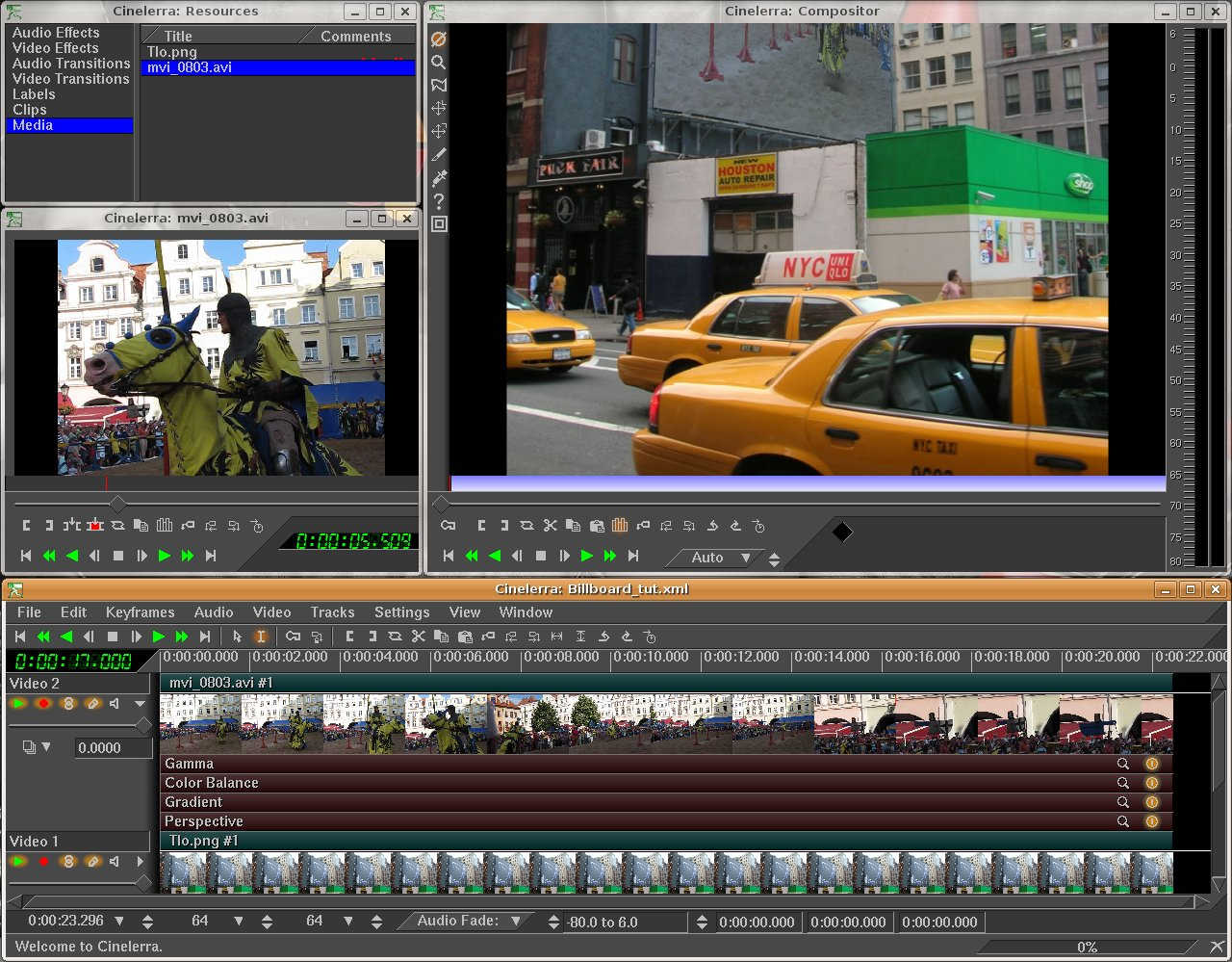 4. Flowblade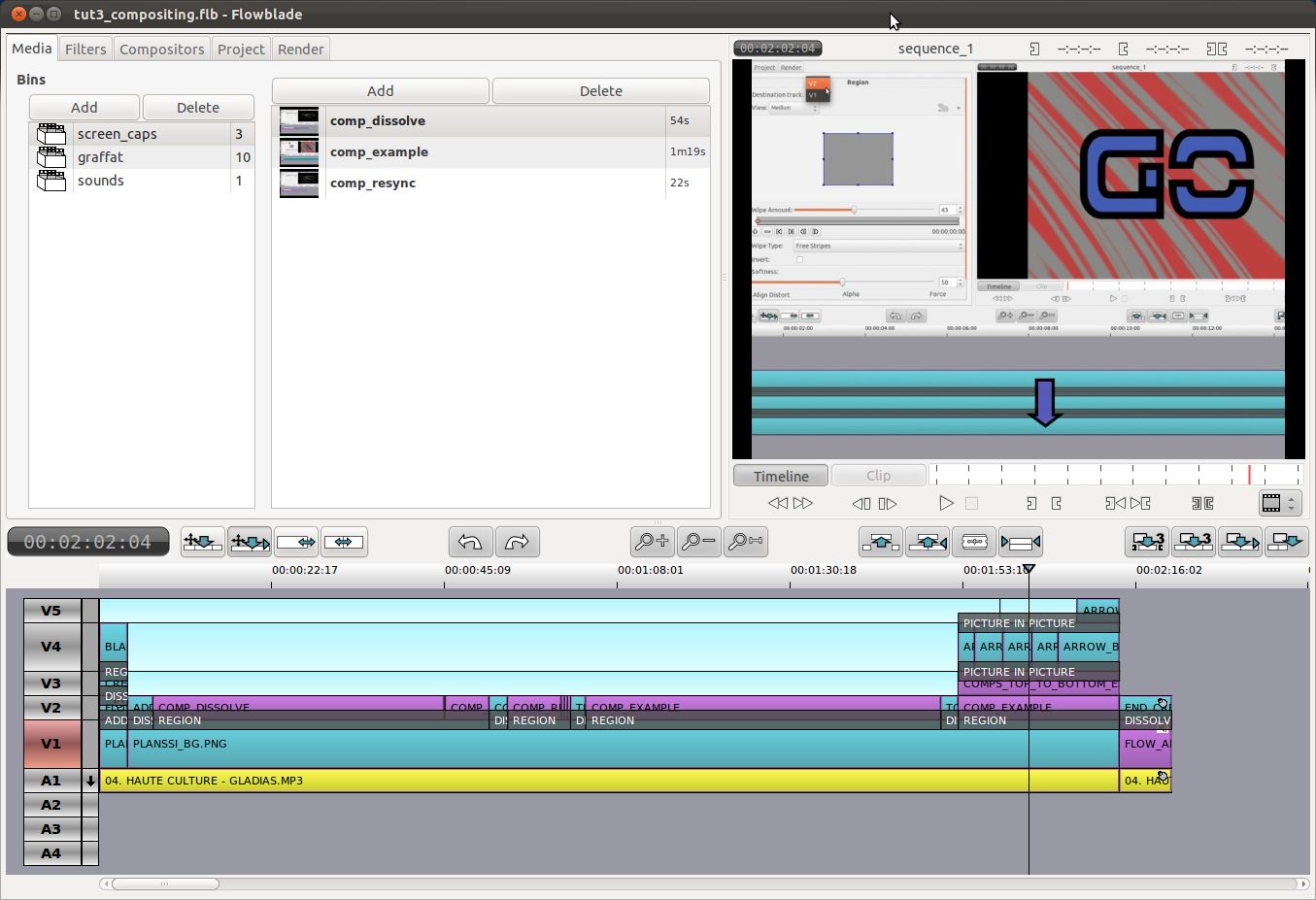 5. Jahshaka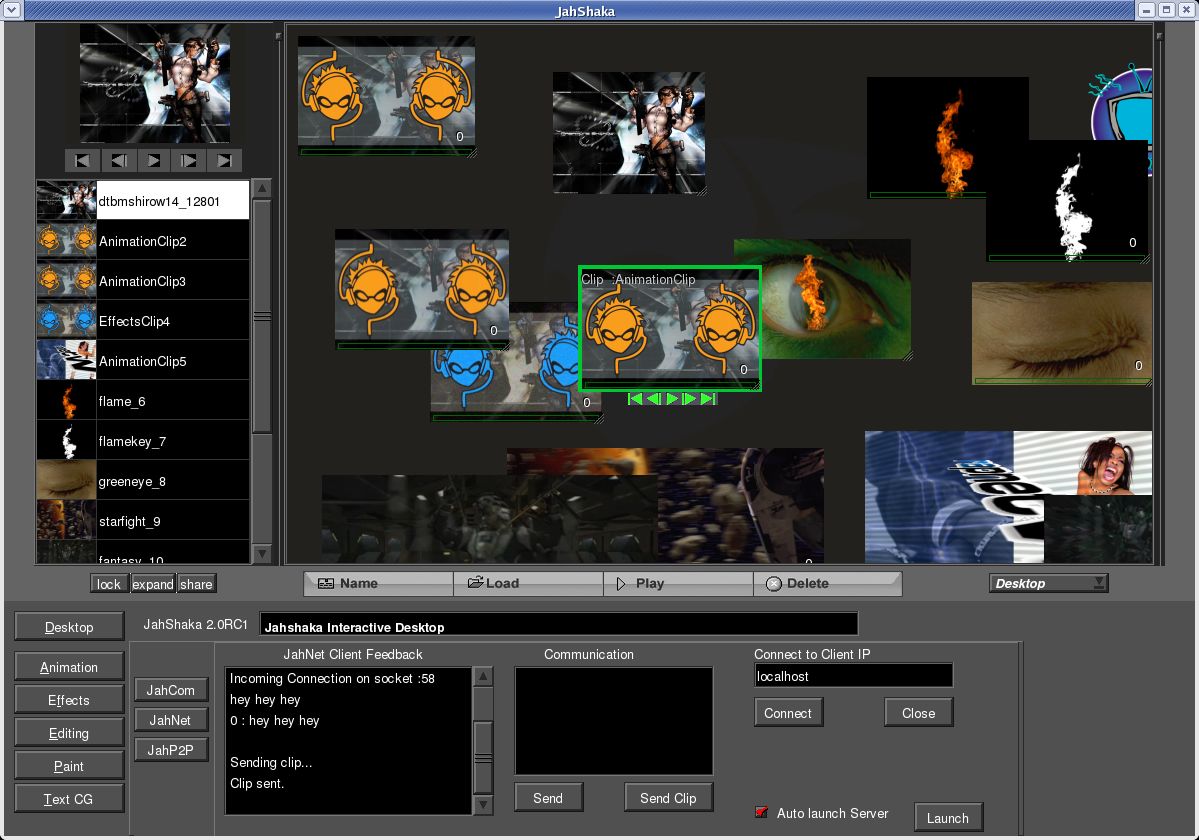 6. Kdenlive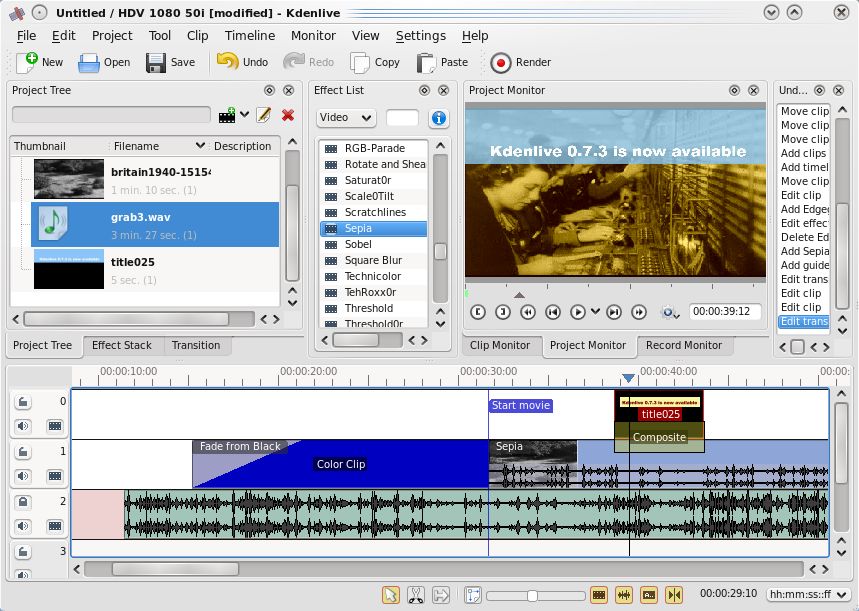 7. Lightworks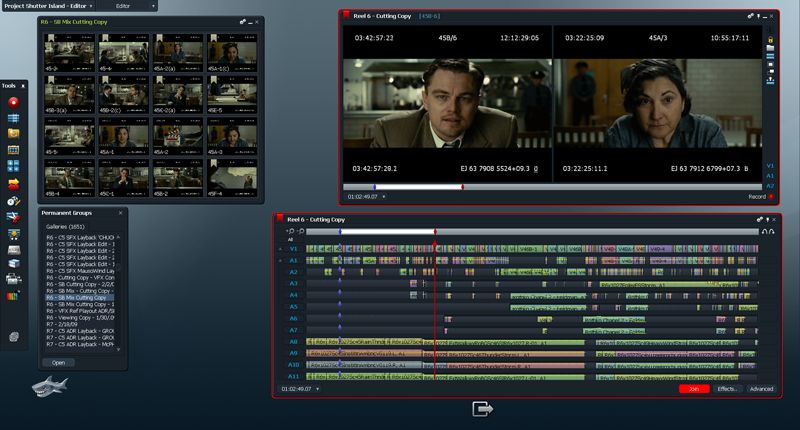 8. LiVES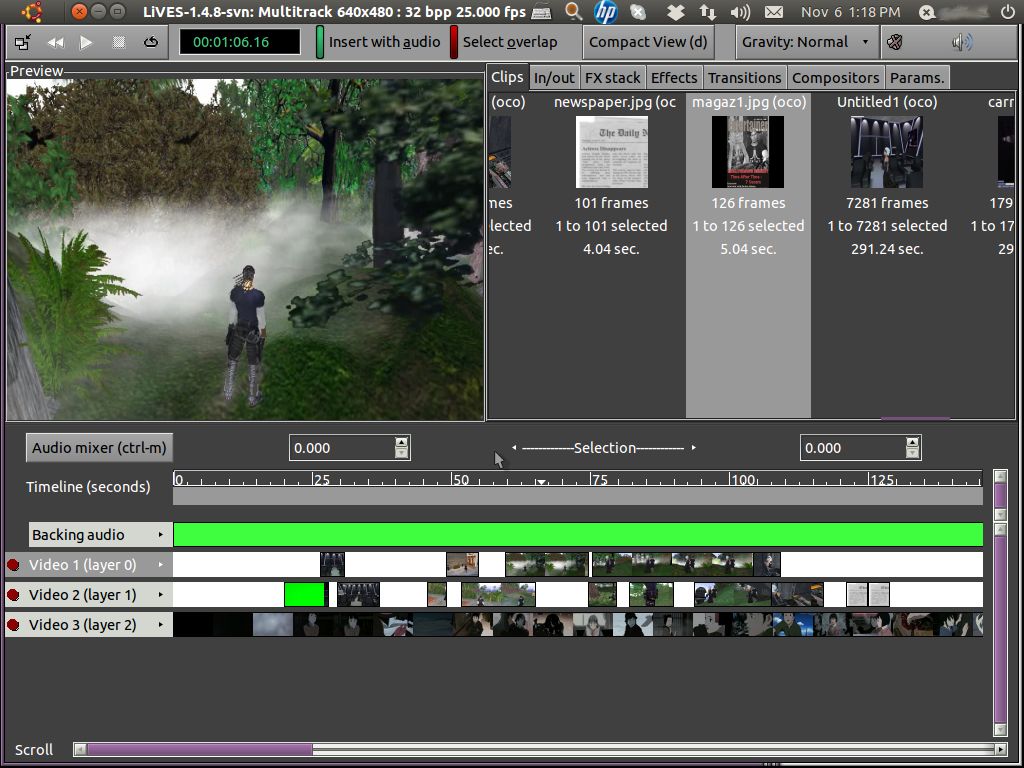 9. OpenShot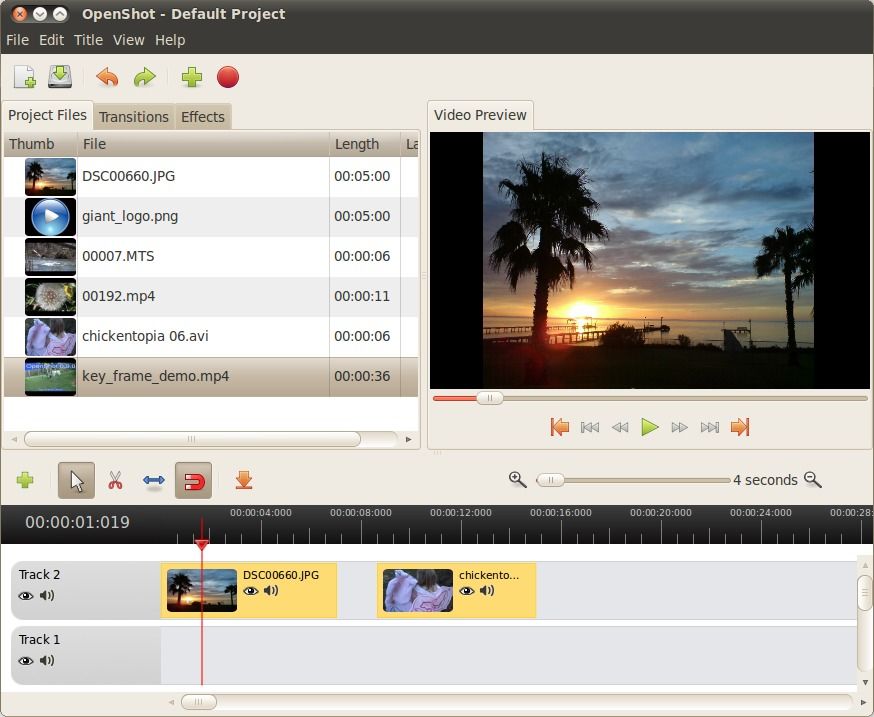 10. Pitivi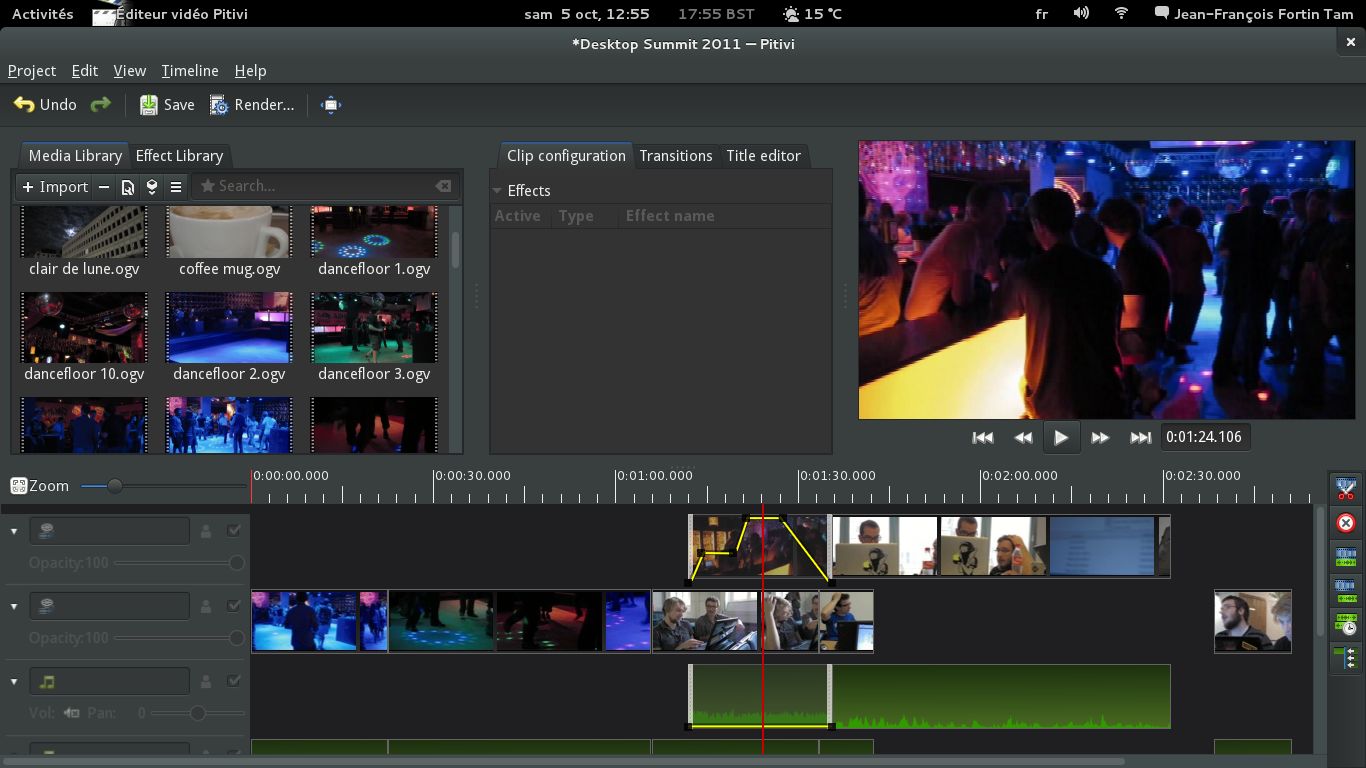 11. Shotcut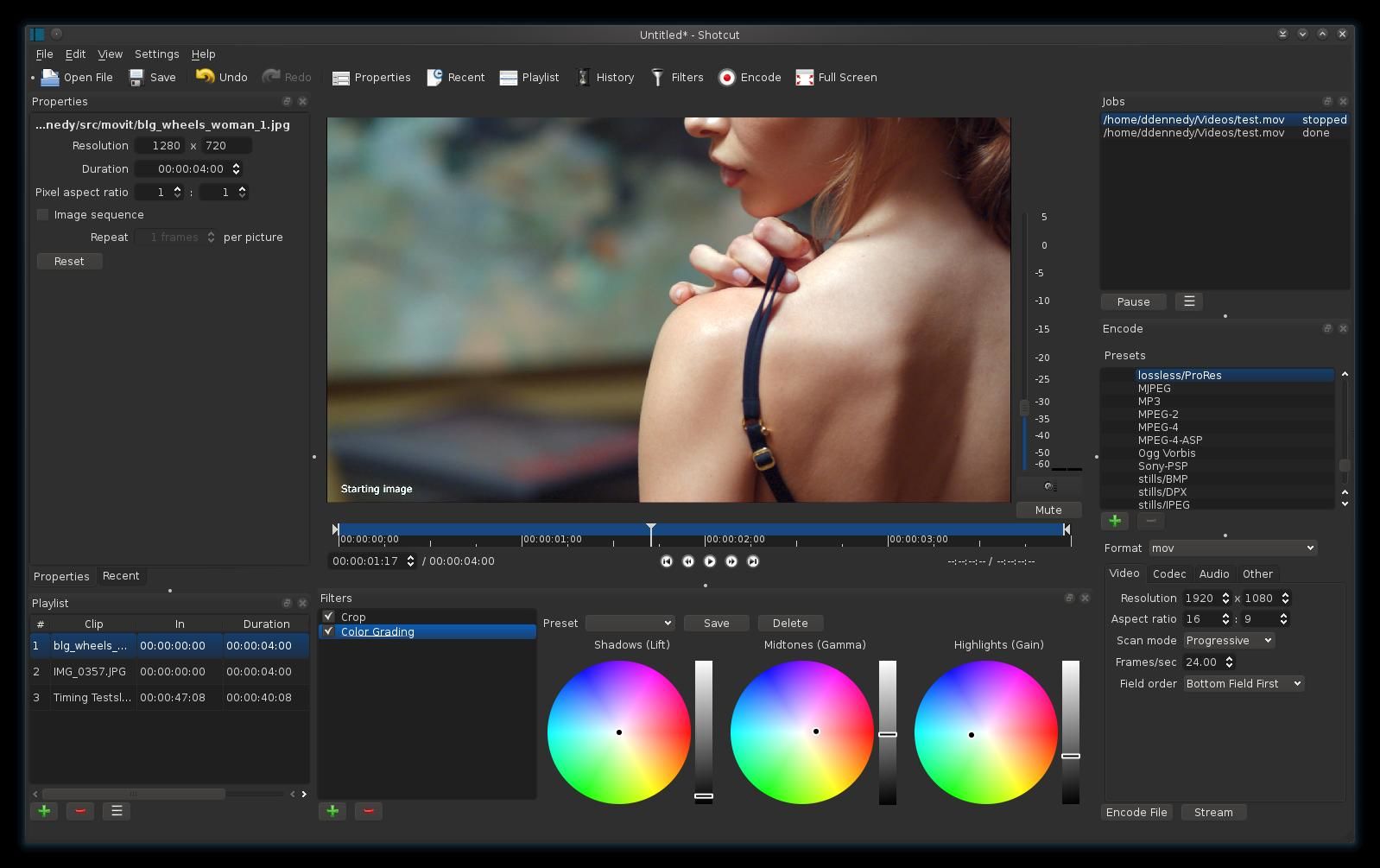 Support Xmodulo
This website is made possible by minimal ads and your gracious donation via PayPal or credit card
Please note that this article is published by Xmodulo.com under a Creative Commons Attribution-ShareAlike 3.0 Unported License. If you would like to use the whole or any part of this article, you need to cite this web page at Xmodulo.com as the original source.